About Yeamon
Yeamon focuses on all kinds massage device for face, neck, scalp, foot etc. Most of them are very popular among worldwide followers.
Our Ambition
We want to provide our followers best massage time. What we did, just make your families and you more and more healthy and beautiful.
THE BENEFITS OF FACIAL MASSAGE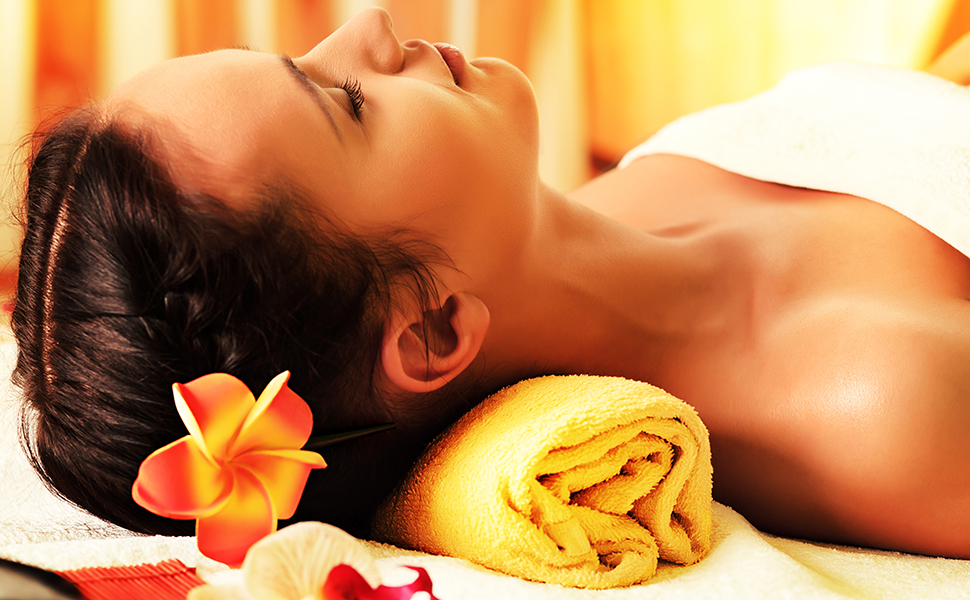 THE BENEFITS OF FACIAL MASSAGE

1.Relieves stress and tension which helps prevent wrinkles. Facial massage can help to relax tense muscles and decrease the lines tense muscles form. Facial massage also helps to relieve anxiety and improve a person's mood.

2.Increases circulation. The increase in circulation can give your skin a youthful glow.

3. Natural Face lift. Massage helps bring oxygen to the area being massaged.

4.Eliminate toxins. Facial massage can stimulate the lymphatic vessels which facilitates eliminating the toxins built up in the face.

5.Reduce congestion. Facial massage can help relieve the allergy symptom congestion by improving drainage.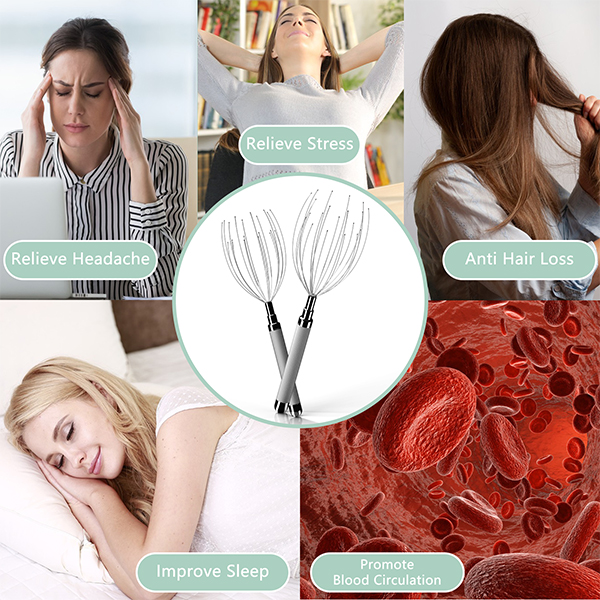 INSTRUCTIONS: Roll along the contour of the face from bottom to top to firm the skin of the mouth, cheeks and face. Be careful with excessive force. Before use, you can apply skin care products or facial mask essences. With our products, you can accelerate the absorption of skin beauty products, so as to effectively provide nutrients to the skin, make the skin firm and strengthen the skin metabolism.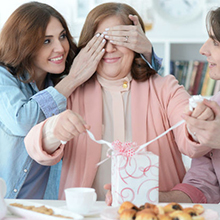 PRECIOUS GIFT: For all friends and family you loved. If you are looking for intimate gifts that are both practical and useful. You get it! The elegant packaging makes it an excellent gift that everyone will love. Suitable for any occasion, including birthdays, anniversaries, etc.